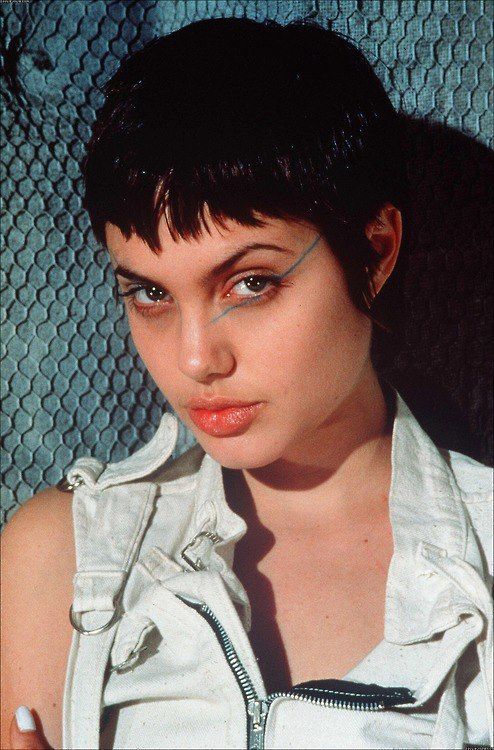 Angelina Jolie is one pretty angel, baby. Those lips, those tits, those hips. They can make you forget the shit.
And even if this introduction seems a bit crude just to make a point, we don't think she would mind too much. 
Angelina is one provocative actress. Her roles are sexy, fast paced, drug-addled, and fucked up. Just the way we like things at Pax Acidus. 
Angelina also drinks pints of Guinness. A Goddess drinking God's nectar. Cheers to that.